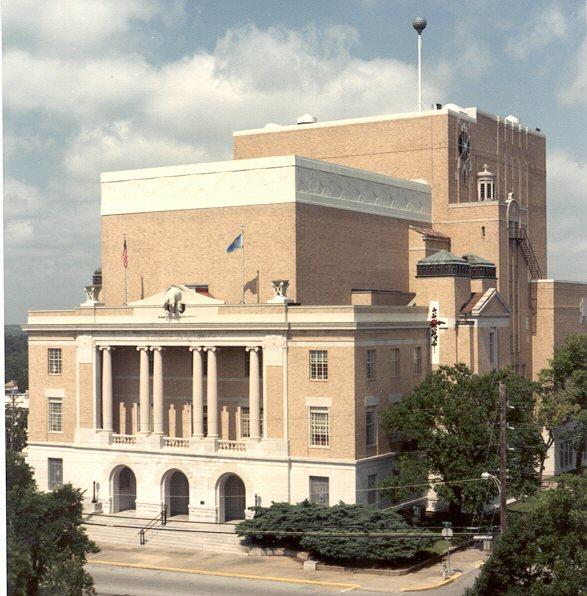 We trust you'll enjoy your visit to the McAlester Scottish Rite Masonic Center's website. Click one of the links to the left to learn where we've been, where we are, and where we're going. Here you'll find the thoughts expressed by our Brethren, images of the Center and the people who make her a vital part of Scottish Rite Masonry, and a few surprises along the way.
McAlester Valley Reunion's
April 14-15, 2018
October 20-21, 2018
Guthrie Valley Reunion's
April 6-8, 2018 & October 6-7, 2018
Tulsa Valley Reunion's
April 21-22, 2018 & September 29-30, 2018
BUILDING TOURS BY APPOINTMENT ONLY!